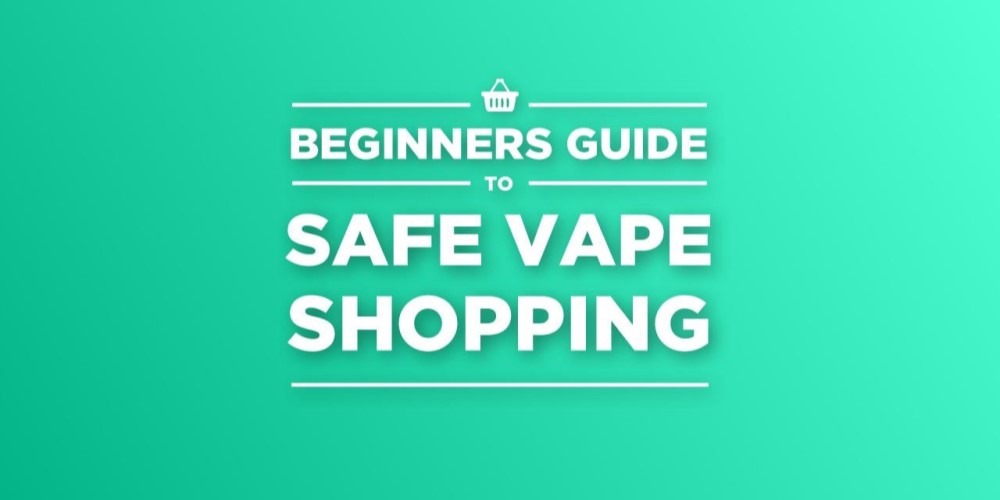 I choose branded companies and specialized stores
Branded companies are able to provide me with all the documents certifying the legality, safety and quality of their products.

They have specialized staff who can advise and guide me properly on the correct choice and use of my electronic cigarette.
I choose legal products with certifications 
Vaping devices are CE and ROHS certified. Kits and vaporizers have been notified to the EU Common Entry Gate and have a unique ec-id code.

Nicotine-free refill liquids, flavors and flavor shots have Safety Data Sheets in Greek and have been notified to the National Chemical Products Registry, if required.

The refill liquids without nicotine have Safety Data Sheets in Greek, they have been notified to the National Registry of Chemical Products and the European Registry of Vapor Products. They have a unique ec-id code that certifies their notification to the European Union, which presupposes the suitability of their components for use in an electronic cigarette and the carrying out of controls on their emissions when vaped.

I do not buy products from the black market for financial reasons or for experimentation 
The product I will find on the black market is not in line with the law. May contain unsafe vaping ingredients of questionable origin and quality.

It is circulating illegally and may put my health at risk.
I check the packaging of the e-liquid
The packaging of refill liquids even when they do not contain nicotine should be harmonized with the legislation on the Classification, Labeling and Packaging of products containing chemicals or mixtures of chemicals (CLP 1272/2008). The information it contains should be in Greek.

Specifically, refill liquids with nicotine must be sold in a 10ml bottle, with a child-proof cap. Their packaging has all the necessary health warnings based on the European Tobacco Directive (TPD II) and an instruction leaflet in Greek.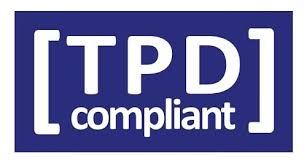 I use my equipment properly
I follow the instructions for use of the manufacturer of my device. I do not use my device to vape anything other than e-iquid that consists of ingredients approved for use in an electronic cigarette.

The approved ingredients are propylene glycol, vegetable glycerin, deionized water, nicotine up to 20mg/ml and flavors.