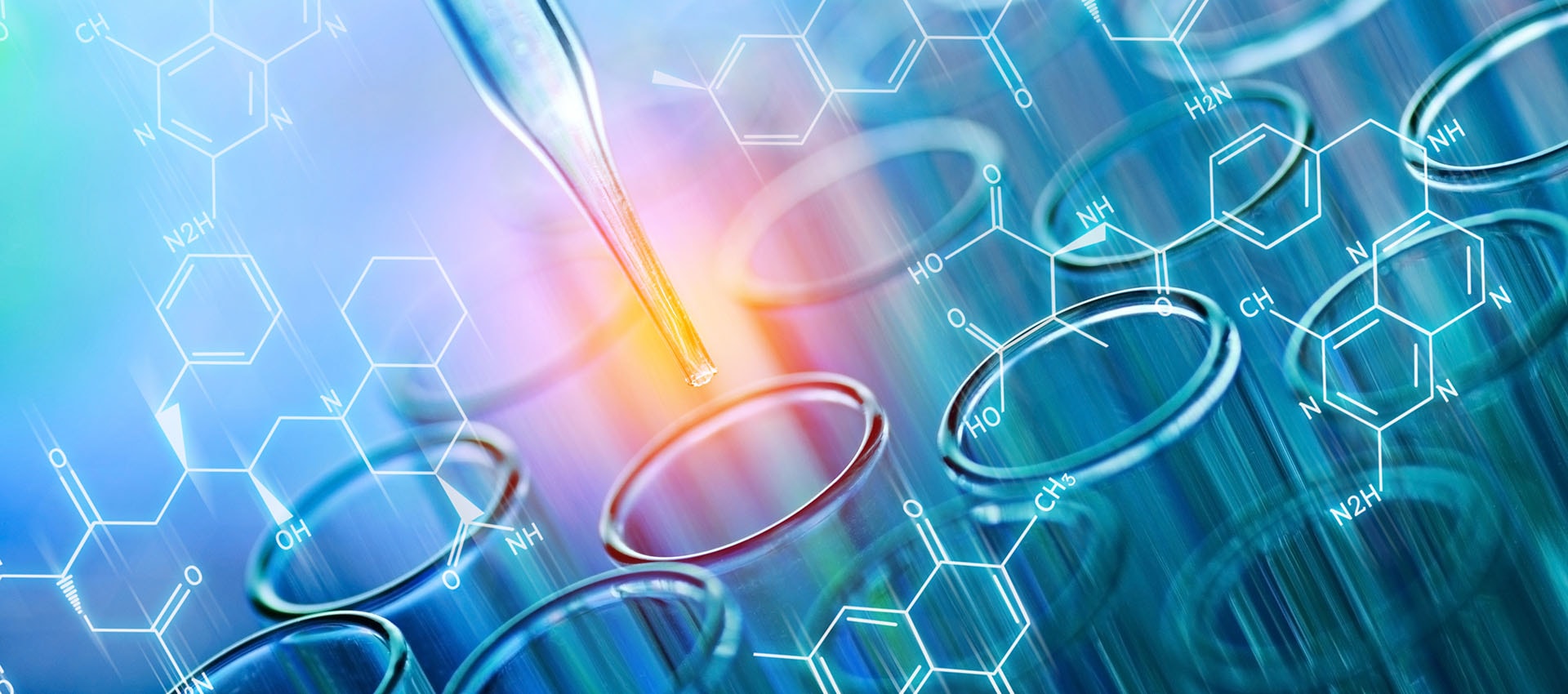 For NOBACCO, product quality and safety is of paramount importance. For this reason, the company is constantly investing in the development of mechanisms that will further guarantee the production and distribution of products that adhere to the strictest of standards. Additionally, a collaborative framework has been set up with multiple research centers both in Greece and abroad, and hence, all of its products are certified and are accompanied by the required documentation that attest to their suitability for human use/consumption.
Since April 2012, NOBACCO pioneers with its participation to the most complete and comprehensive program of control and certification of e-liquids run by the University of Thessaly. Through its participation to the particular program, NOBACCO has managed to ensure the provision of even safer electronic cigarette products.
In 2017, NOBACCO started a new E-Liquid Quality Control and Assurance Program in collaboration with the School of Health Sciences of National and Kapodistrian University of Athens. Through this new partnership, NOBACCO ensures the integrity of all e-liquids and is able to reassure Greek consumers that its products are controlled over time and meet the strict standards adopted by the European Union.
NOBACCO's e-liquids are classified as non-hazardous to human health and the environment based on its physicochemical properties. No nitrosamines were detected in accordance with the EU dictated detection limits. Polycyclic aromatic hydrocarbons were not detected.
From the very first moment, NOBACCO is fully in line with the legislative and regulatory framework set by the European Union on electronic cigarette, making it the most reliable company in Greece.
Products are notified to the European Register, after analyses and thorough checks of conformity have been carried out, both in the liquid phase (e-liquid) and in the emissions (vapor), as well as toxicological analyzes of all components and contain no dangerous substance for the human body, excluding nicotine. The above analyses and notifications guarantee that the products are safe and are subject to European specifications, while all physicochemical and toxicological data (including toxicological analysis) have been communicated to the European Commission, the Ministry of Health and the General Chemical State Laboratory.